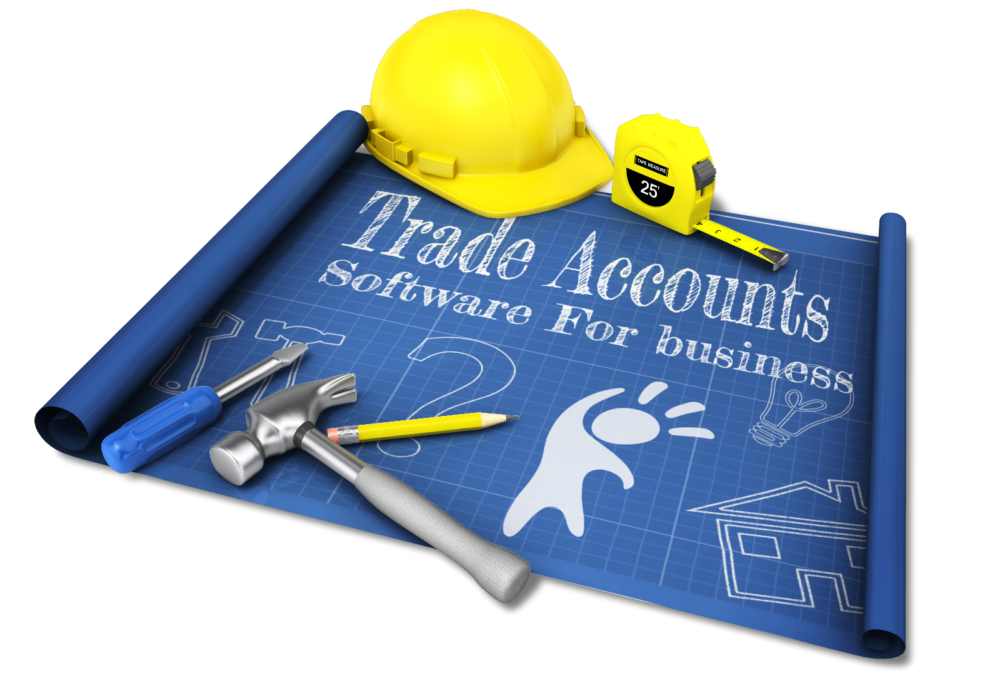 Trade Accounts is a complete sales solution. Create invoices, quotes,customer and supplier orders quickly and easily. Manage customer deliveries, stock control and much more..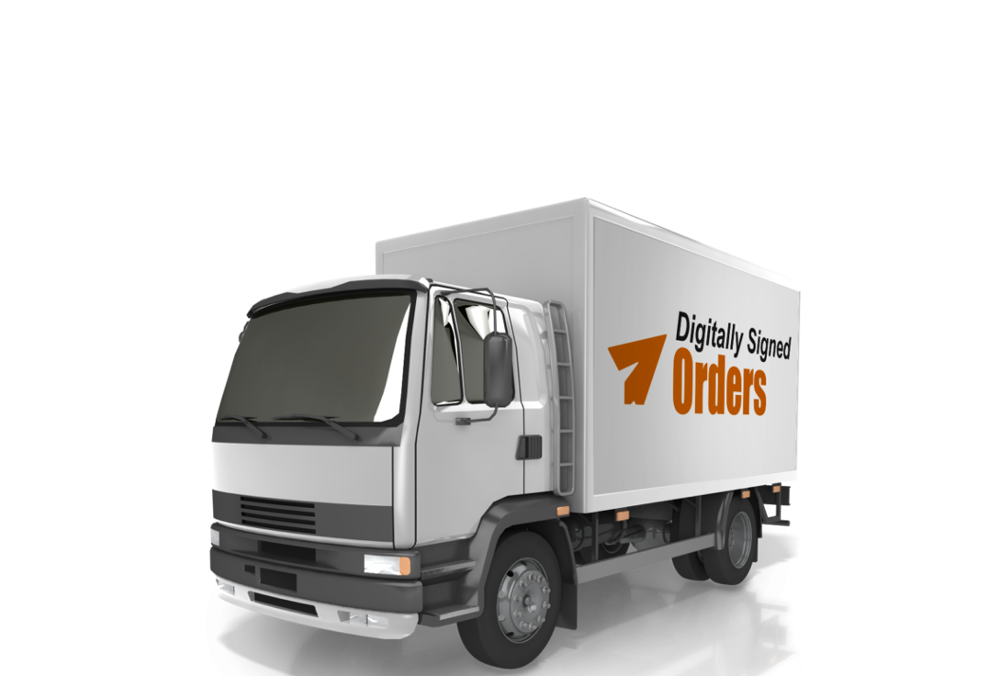 Create delivery schedules,manage, track and monitor your deliveries. Collect signatures for goods electronically
Create and manage your own database of glass processing. Let Trade Accounts automatically calculate the cost of processing at the point of sale. Track,prioritise and monitor work flow.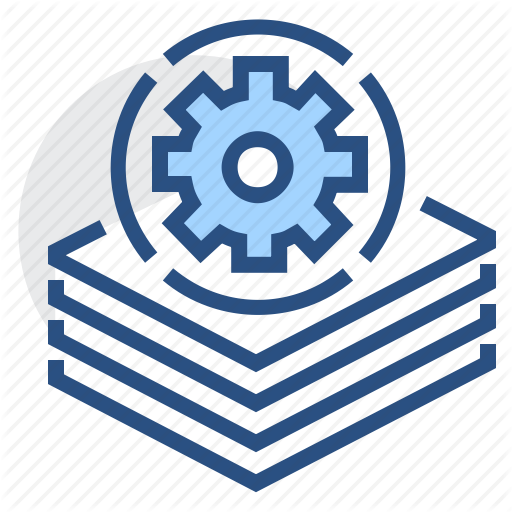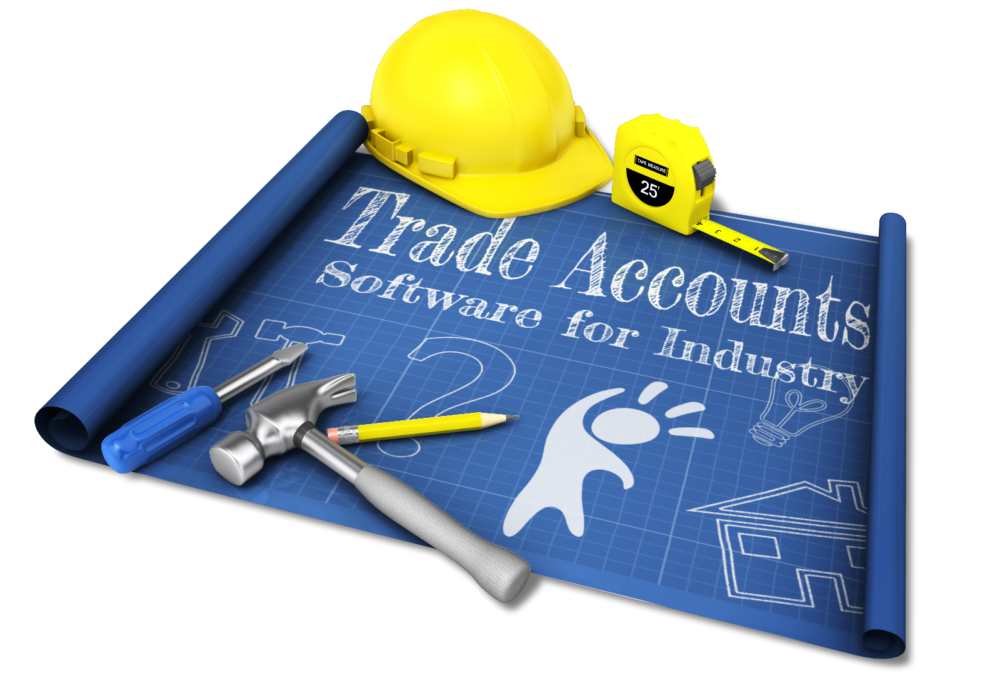 Trade Accounts helps you control all aspects of your business. Managing customer transactions, create and maintain your stock database. Produce and oversee supplier orders as well as customer deliveries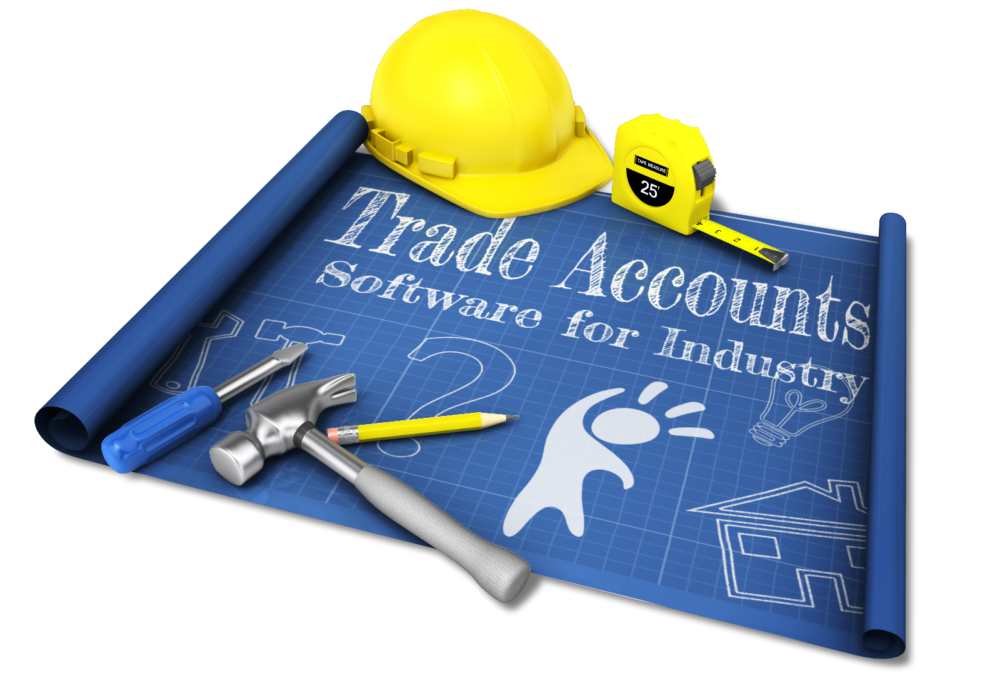 Handle all your business transactions in one application. Create Invoices,quotes,credits as well as purchase orders.